Plumbing
Portable Hot Tubs and Spa Plumbing Issues2>
Installing or fixing plumbing in pools and hot tubs is important to make sure the water flow is consistent and safe to bathe in. Many of the indoor hot tub plumbing repairs involve cutting out broken plumbing fittings, and then splicing in new sections of flexible PVC pipe, which is available in an assortment of different diameters.
Learn how to fix portable hot tub plumbing or leaking issue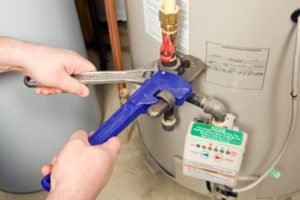 In order to maximize the Island Escape or Wattonshottubs water pressure, plumbing lines should be no longer than 35 feet. Another water maximizing trick is to try to avoid any pipe lines that are designed at a 90 degree angle since pipes made with a 90 degree angle will slow the movement of the indoor hot tub water passing through your pools and hot tubs. Instead, look for pipes with 45 degree angles because the water moves more rapidly through pipes designed like this, hence, increasing the water pressure.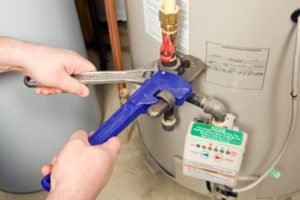 Whether you are installing plumbing for the first time or you are fixing a leak in an existing pipe within your Island Escape spa or Wattsonhottubs, you will have to be able to cut the pipe. Flexible PVC pipe can be cut in numerous ways. If you can find one, an old-fashioned miter box and back saw works well as does a hack saw with medium size teeth, or a common wood saw can also do the job. However, the best way to go about cutting the pipe is with a PVC blade cutter because it will not leave jagged ends on the pipe being cut. Regardless of what kind of tool you use to cut the indoor hot tub pipe, it's important to realize that a clean, straight cut is necessary for the best cement joint. When you cut the pools and hot tubs pipe, try to cut smooth square points as evenly as possible to ensure an efficient surface for gluing. Once you are done with all the cuts, do your best to scrape off the burrs from the ends of the pipe. De-burring is simply scraping all the rough edges around the pipe to ensure the fittings will fit much more smooth and snug. Then you are ready to apply primer and glue to the pools and hot tubs plumbing pipes.
When you are attempting to put the primer on the Island Escape or Wattsonhottubs pipes, apply it in a circular motion that covers the entire area that will be glued. This will prepare the fittings to get an extra strong hold once the glue is applied. Once the indoor hot tub primer is dry, you are ready to glue, but be careful to not use excess glue to avoid runoff onto other parts of the pools and hot tubs pipe. The glue should only be placed on the ends of the pipes and if excess glue is to occur, be sure to fully wipe it off the areas where it is unnecessary. Then run water or air through the pipes to see if they are ready for use.